THERE'S NO GREATER GIFT
THAN THINKING THAT YOU HAD
SOME IMPACT ON THE WORLD,
FOR THE BETTER.
SHOP NOW
We are a team whose goal is to walk alongside, grow and assist corporate, individuals and Charity / non-profit organizations through providing Advertising and Promotion services.
In here we take each challenge and live and breathe it until each project is complete with dignity & professionalism.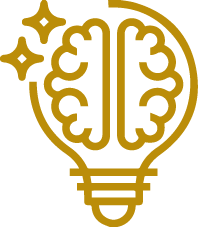 VALUABLE IDEAS
Looking for ideas to boost your brand awareness & presence? We can provide you just the right merchandises!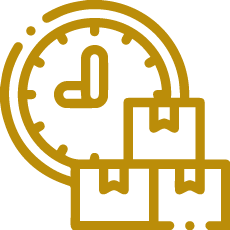 TIMELY DELIVERY
We always strive to work on customer tight schedule and solve their delivery needs in a timely manner.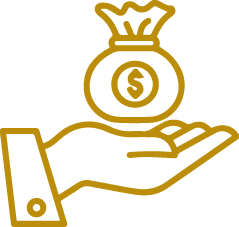 BUDGET FRIENDLY
We provide our customers the best prices possible at a very low minimum order quantity.
For more enquiries, please contact our customer services at +60 16 333 6098

Block C-08, Level 05,
Centre Point Medan Connaught,
No 1,  Jalan 3/144A,Cheras,
56000 Batu 9 Cheras, W.P Kuala Lumpur.  
China Office :
No. 133 Fuzhoubei Road, Shibei,
Qingdao, 266000 China
Office Number : 0086 532 85699630
Mobile / Wechat : 15589862569 (Mr.Wang)
Block C-08, Level 05,
Centre Point Medan Connaught,
No 1, Jalan 3/144A,Cheras,
56000 Batu 9 Cheras, W.P Kuala Lumpur